What is this free workshop about?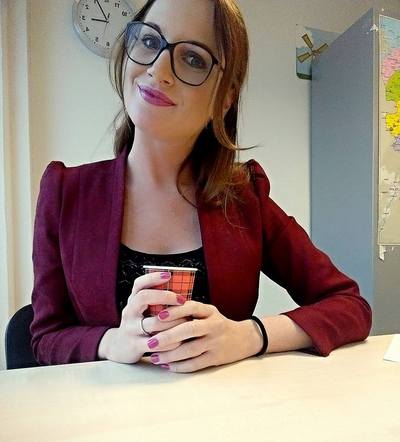 This workshop is aimed at both students and their partners, going beyond the usual scope of traditional language classes. Trying to speak Dutch at home or at work can often lead to frustration. A Dutch partner might be embarrassed or grow impatient at not being able to answer specific grammatical questions. TaalTaal has studied this dynamic and identified common patterns and methods to break through them.
In this workshop, you and your partner (which may also be a friend, colleague or family member) learn helpful techniques to structure Dutch conversation outside of class in a way that it doesn't feel like a chore for the partner. With an emphasis on stimulating and constructive dialogue, one may even discover therapeutic value in the carefully crafted exercises.
During the 'gezellige' afternoon, you can meet teachers from China, Spain and Russia who themselves learned Dutch as a second language and had to overcome various obstacles and successfully managed to activate their environment for help. Dutch teachers will also share their practical techniques that you will be able to do right away with your partner. Should you have any questions about civic integration or NT2 exams, the teachers will also be glad to provide you with any answers.

Sign up for workshop
Why is this workshop important?
For many of our students who are learning Dutch, it's unusually difficult to find people to speak Dutch with. TaalTaal is trying to stimulate the students and their environment to speak Dutch more often without pointing fingers.
Simple tips like speaking 5 minutes of Dutch per day with your partner can already be very effective. This helps you get a better feel for 'real Dutch' and make your course a lot more productive. Many students report that it helps with job interviews at Dutch organizations and attending higher education as well as interactions in social life.
Why is the workshop free?
Didactics is an active area of research. TaalTaal sees many unexplored opportunities to increase the joy of learning as well as the productive value of courses. By working together on a common goal, TaalTaal hopes to stand out in a positive and useful way. If you find that this free workshop has helped you in any way, we will be glad to hear from you. There are no further obligations.
Date, location and times
| | | |
| --- | --- | --- |
| Date | July 14th 2018 (Saturday) | from 13:00 to 16:00 hrs |
| Location | Hoge Prins Willemstraat 226-E | Den Haag (Scheveningen) |
| Certificate | proof of participation possible | |
| Price | free | |