What is this free workshop about?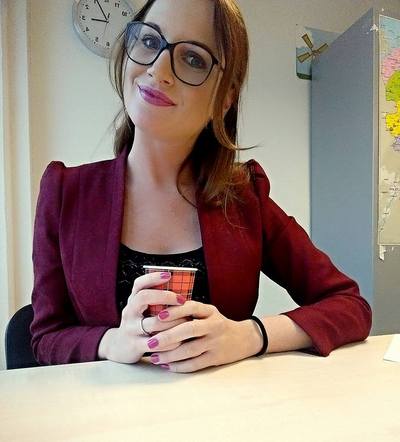 Do you or your partner need to pass the 'inburgeringsexamen' or Staatsexamen and are you getting lost in the constantly changing landscape of rules and procedures? Are you curious which possibilities there are like the Staatsexamen route? Passing Staatsexamen may help a lot with job applications or enrolling for a university education.
During this informative and interactive workshop, you will learn exactly what you need to be able to do for the exams and how to achieve it quickly and efficiently with the TaalTaal-method.
Many assume that the whole process of 'inburgeren' takes a really long time, but if you have a reasonably normal learning profile, then you can prepare much more quickly and efficiently. Our experienced teachers use - sometimes quite amusing - practical situations and role playing to explain what you can expect from the different parts of the exams.
At TaalTaal, it's possible to prepare for the exams in 4 to 7 weeks, even if you're a total beginner. This works by using a modularized approach where most time can be spent on the weaker areas.
During the workshop, there will also be a lawyer present who is specialized in immigration law, courtesy of the firm Delissen Martens. He will be able to tell you everything about the procedures and common issues that people can face, for example at IND. You will also learn how to best tackle those issues.
Sign up for workshop
Why is this workshop important?
Many of our students who are learning Dutch are interested in naturalization, even if they're not obliged to do so. However, it's often confusing which routes they should follow since the rules are constantly changing and it's hard to get clear information.
TaalTaal would like to use this workshop to share her knowledge of the possibilities and help all those who are interested. You do not need to be a current student to sign up for this workshop. Since there are also often legal aspects, TaalTaal has invited the law firm Delissen Martens to give a legally-oriented contribution to the workshop. You can expect to walk away from this workshop with a lot of relevant information!
Why is the workshop free?
Didactics is an active area of research. TaalTaal sees many unexplored opportunities to increase the joy of learning as well as the productive value of courses. By working together on a common goal, TaalTaal hopes to stand out in a positive and useful way. If you find that this free workshop has helped you in any way, we will be glad to hear from you. There are no further obligations.
Date, location and times
| | | |
| --- | --- | --- |
| Date | June 1st 2019 (Saturday) | from 13:00 to 16:00 hrs |
| Location | Hoge Prins Willemstraat 226-E | Den Haag (Scheveningen) |
| Certificate | proof of participation possible | |
| Price | free | |